print kc
Discover the
joy of code

, together.

Every day, thousands of Hack Clubbers gather online and in-person to make things with code. Whether you're a beginner programmer or have years of experience, there's a place for you at Hack Club. Read about our hacker ethic.
Connect with other teenage codersHave a coding question? Looking for project feedback? You'll find hundreds of fabulous people to talk to in our global Slack (like Discord), active at all hours.

Build open source learning toolsWe build large open source projects together (3k+ PRs a year) like this website, a game engine, daily streak system, and more!

Gather IRL with other makersMeet other Hack Clubbers in your community to build together at one of the 400+ Hack Clubs and high school hackathons.
Here are a few projects you could get involved in:
Connect with

builders

from around the world
We gather both online and in-person to share our love of code and make things together!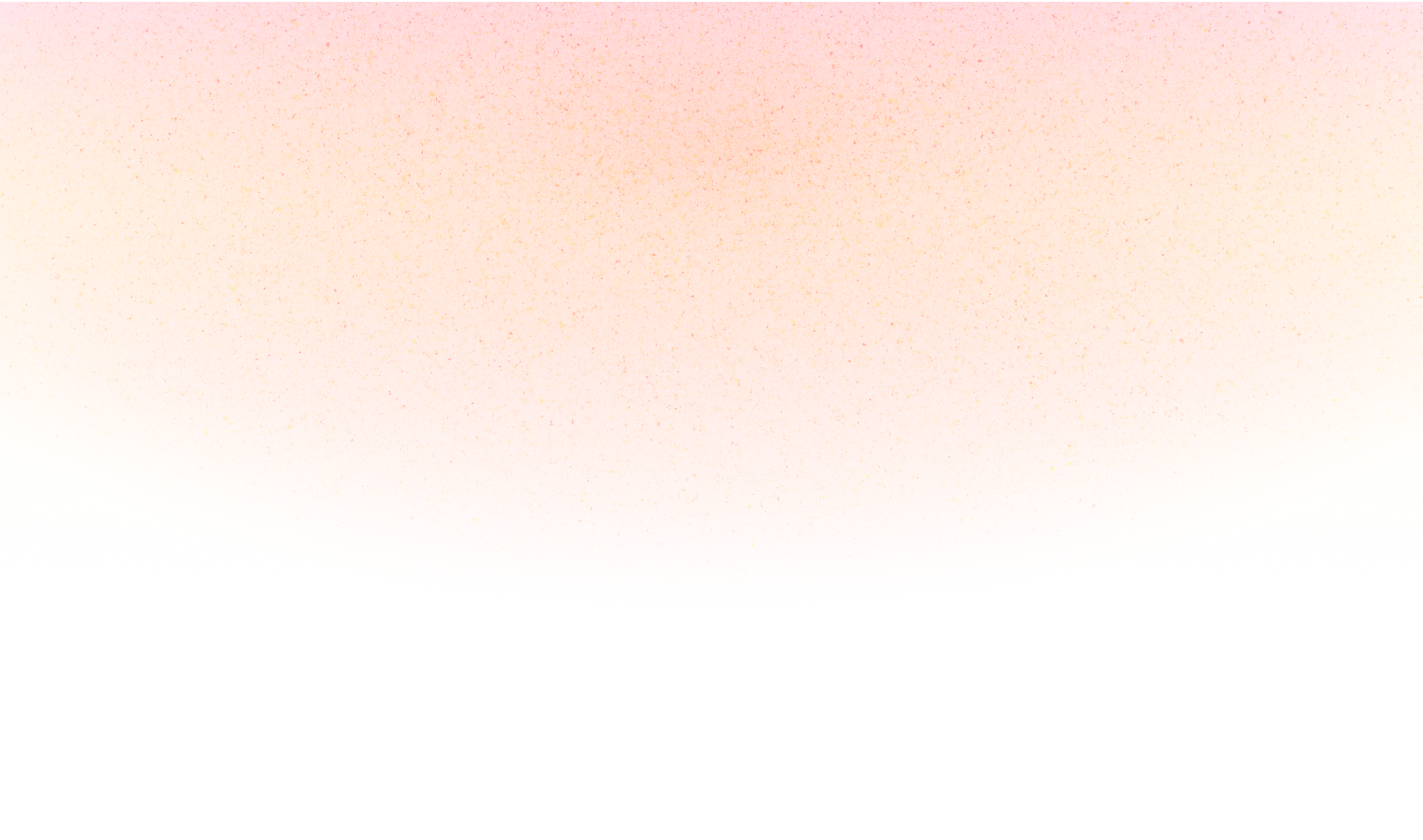 Start A Hack Club
Get
$100 In Pizza
GitHub is providing $100 pizza grants to every teen who starts a Hack Club at their school.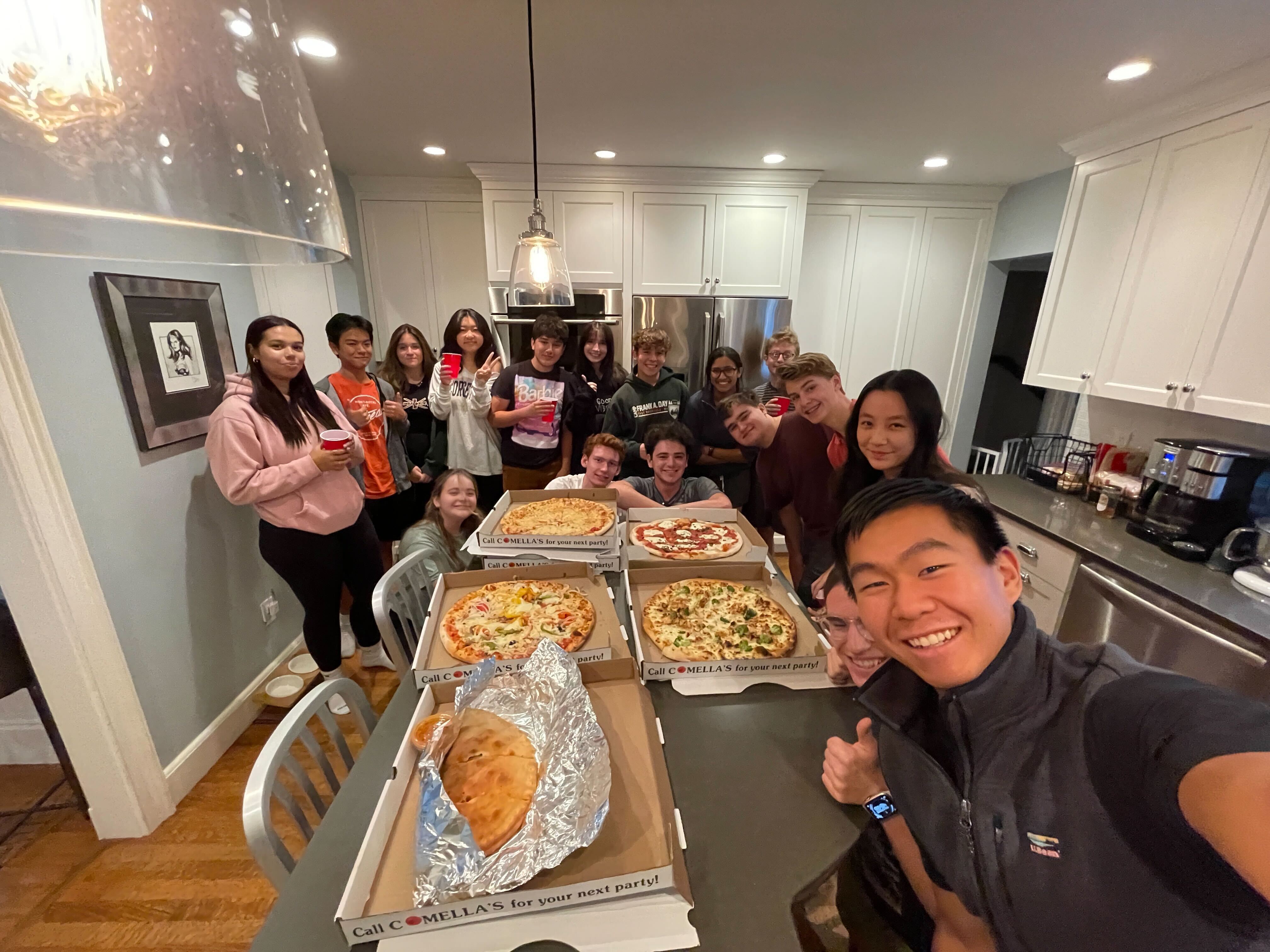 Newton South HS Hack Club in Boston
Our Online Community
Coding doesn't have to be a solitary activity. At Hack Club, we make things together and in our Slack, you'll find awesome people to hangout with too. Code together, find your programming community, or just hang out.
Occasionally we invite someone we really want to speak to (like Sal Khan, George Hotz, and Lady Ada) and host an AMA with them.
305
Currently Online
1,843
Total Channels
7,936
Daily Messages
28,450
Total Members
We build
open source

games and tools together

In collaboration with engineers on the Hack Club team, Hack Clubbers build learning tools for each other. Get involved with these projects by building something with our tools or contribute to the tools themselves.
Draw, make music, and craft games in our web-based JavaScript game editor, which has been used by 7k+ makers around the world.
OnBoard
0 projects built
Circuit boards are magical. You design one, we'll print it. Completely for free! Get a $100 grant to fuel the creation of your dream project with OnBoard.
Blot
Blot is a W.I.P. open source drawing machine and online editor, designed to be a fun and beginner friendly introduction to digital fabrication and generative art.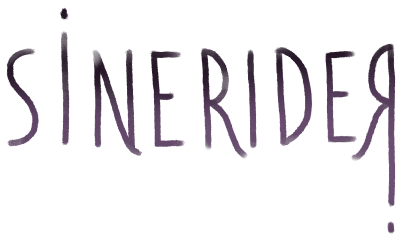 SineRider is a game about love and graphing, powered by teenage hackers of all kinds: artists, musicians, programmers, storytellers… so if that's you, come join us! We can always use help keeping everything up to date and running smoothly.
Workshops
100+ community-contributed, self-guided coding tutorials and ideas. Learn to code by building, one project at a time.
Find your
IRL community.
Thousands of Hack Clubbers organize and participate in hackathons and after school coding clubs.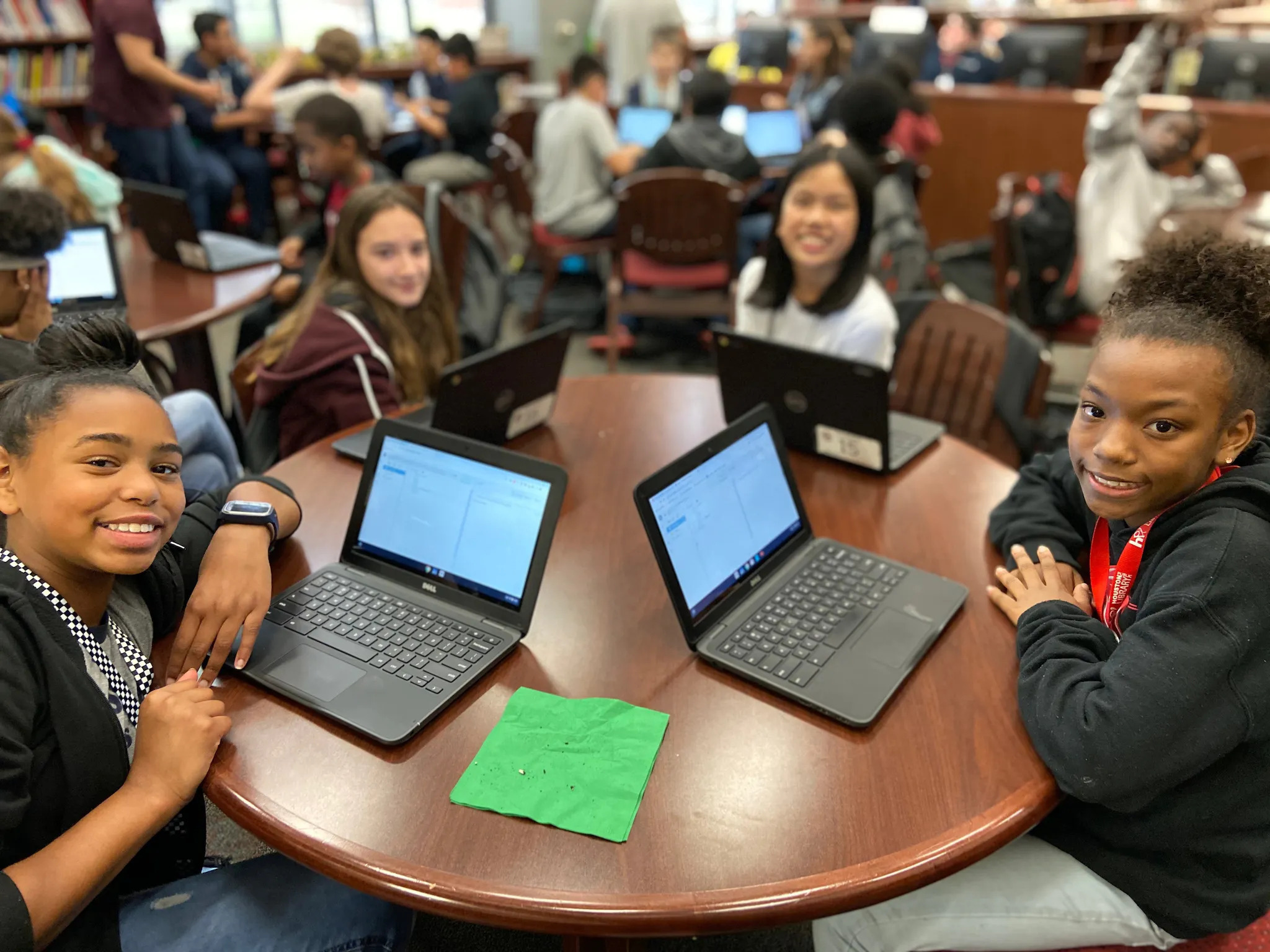 A Network of 400+ Coding Clubs
Join or start a Hack Club and be part of a network of high quality coding clubs where you learn to code entirely through building things.
You can start with no experience and build and ship a project every meeting.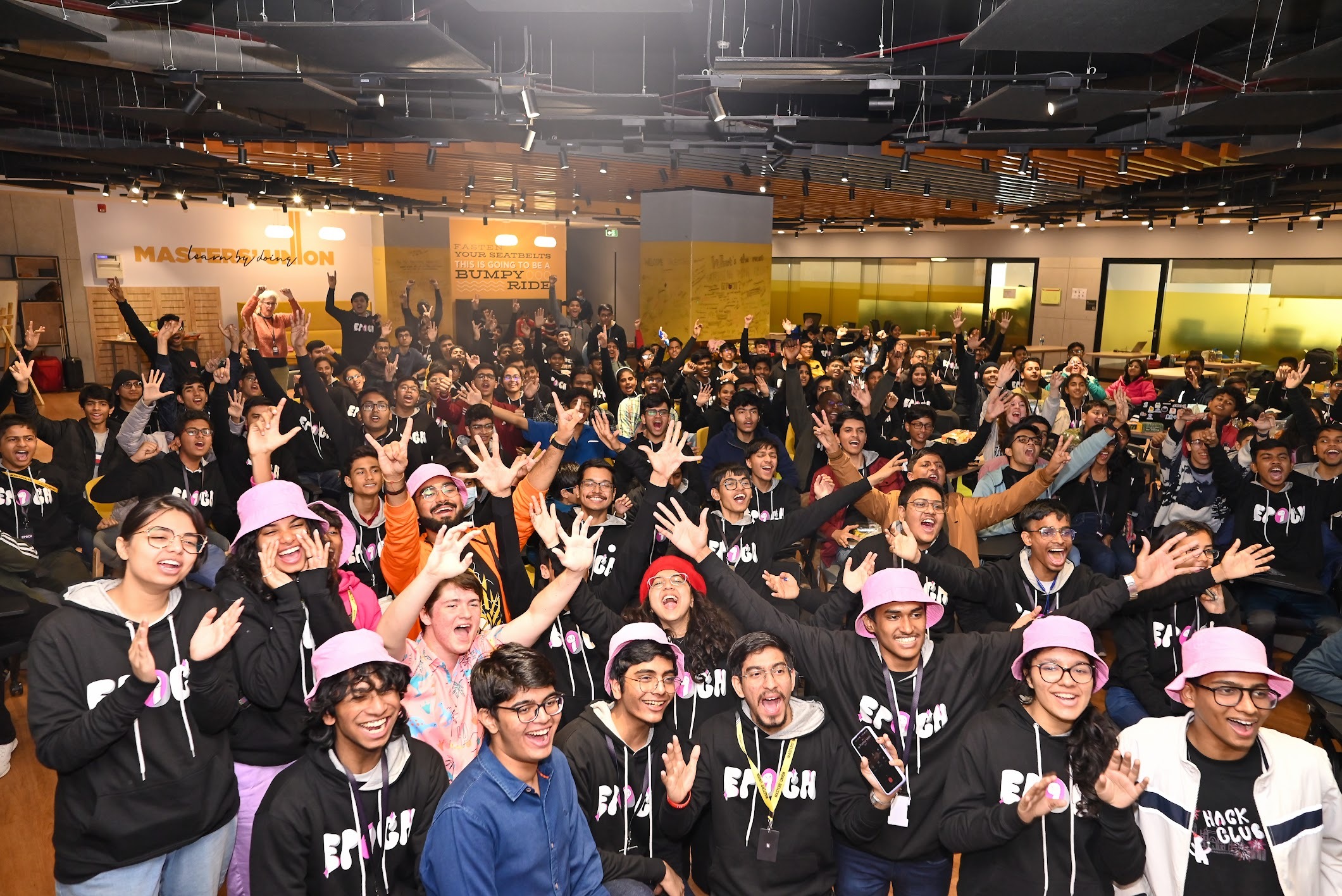 High School Hackathons
We support the largest network of high school hackathons in the world. From an online community of organizers to free stickers and more!
💰 $8,042,333.22 raised
HCB
Become a 501(c)3 nonprofit and join 700+ teams using HCB to run world-class events.
This platform is built and maintained by the Hack Club team.
We've got a lot going on - Let's recap
Find your second home at
Hack Club